If New Zealand is anything to go by MSPs may live to regret the smacking ban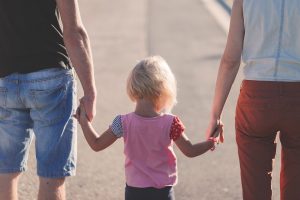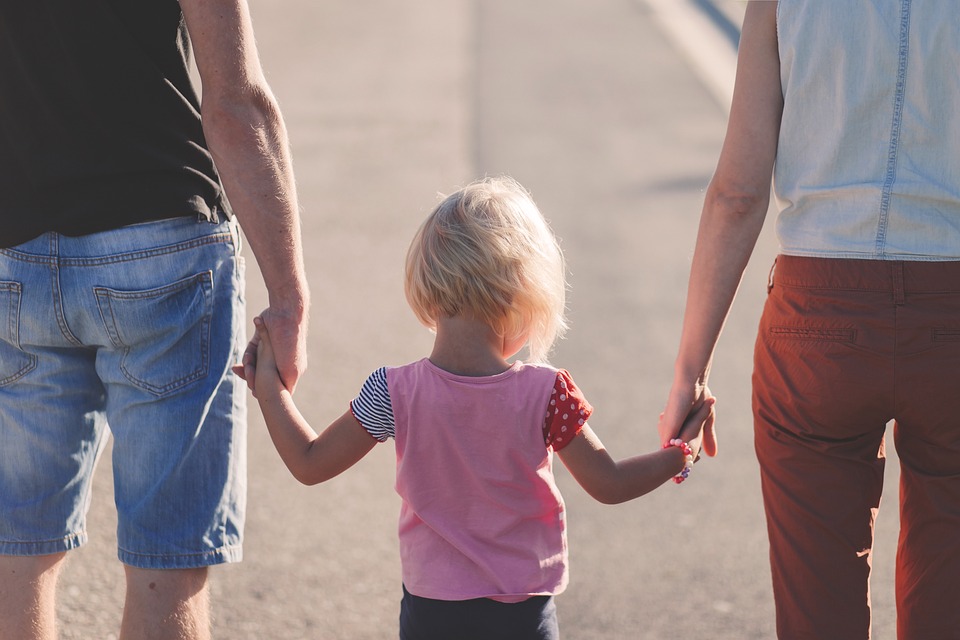 With the smacking ban set to come into force later this year, it's worth considering how similar laws have taken shape in other countries. Perhaps the most relevant nation to look to from the Scottish context is New Zealand, a nation with a similar culture and population to our own. A comparison of the two nations reveals some striking parallels.
New Zealand banned smacking in 2007. As in Scotland, the legislation saw a provision allowing parents and carers to use "reasonable" physical discipline with their children removed from the criminal law. This was replaced with new wording prohibiting physical discipline "for the purpose of correction". The law in New Zealand, and in Scotland from November, leaves parents who smack their children liable to prosecution for assault.
In both New Zealand and Scotland, anti-smacking legislation was introduced by Green Party politicians with the express promise that it would not criminalise parents. Introducing a bill in 2005, New Zealand Green MP Sue Bradford said: "I am not seeking in any way to criminalise ordinary parents". And speaking about his bill in 2017, Green MSP John Finnie said: "This isn't about criminalising anyone".
New Zealand's legislation was introduced after a number of high-profile child abuse cases. It was argued that the ban would clarify the law and strengthen child protection. Scottish politicians also argued that the law lacked clarity and said changing it would give children 'equal protection' from assault.
Given the similarities between the anti-smacking laws in both jurisdictions it is reasonable to expect that Scotland's smacking ban will result in similar outcomes to the law in New Zealand. So what can we expect in years to come? There are two important questions to consider.
First, it's worth asking how effective New Zealand's law change has been in preventing child abuse – its stated goal. This laudable aim is what convinced many politicians to support a ban on smacking despite fears that the change could criminalise ordinary, decent parents. It's been thirteen years since the Kiwi ban came into force and since then various data has become available on the level of abuse taking place.
Disturbingly, the latest statistics from New Zealand suggest that far from seeing a reduction in child abuse, the country has seen a rise. A recent report by think-tank Family First New Zealand, which reviews the implementation of the law, found that "notifications of abuse to government agencies continue to increase at alarming rates".
The report, published last month, states that "substantiated cases of all forms of abuse found by [state social services] Oranga Tamariki have increased from approximately 6,000 in 2001 to more than 15,000 in 2019 (an increase of 150%), and as high as 23,000 in 2013. The levels of substantiated abuse in 2019 are identical to those in 2007 when the anti-smacking law was passed".
Acknowledging the bleak picture, the report concludes: "Violence against children continues to be a dark stain on the fabric of New Zealand society, and all New Zealanders are disturbed by the high rates of child abuse, but the anti-smacking law has not proven to be effective or warranted."
A second question to ask is how New Zealand's law has impacted on families. In both New Zealand and Scotland, campaigners against the smacking bans warned that changing the law could result in loving parents being criminalised for using light physical discipline with their children – an outcome with far-reaching implications for family life. So what does the data from New Zealand say?
In 2014, an independent legal analysis of smacking cases by public law specialists Chen Palmer found that statements by politicians to the effect that the smacking ban did not criminalise "good parents" for lightly smacking their children were inconsistent with the actual legal effect in practice. Ordinary, loving parents have been criminalised.
An updated analysis by Chen Palmer in 2018 added: "We have not been able to find any decision where the Court has, at sentencing, explicitly balanced the long term effect of the prosecution or the conviction on the parent-child relationship against the level and frequency of the physical discipline the parent is being charged with." In other words, the report found that family relationships have been damaged because of prosecutions and criminal convictions for minor offences.
Whether you support the idea of a smacking ban or not, the situation in New Zealand paints a troubling picture. The ban there has failed to fulfil its aim of reducing violence against children. At the same time it has left ordinary families reeling from the impact of police intervention and criminal records. This hardly bodes well for children and families in Scotland. MSPs may live to regret the smacking ban and it is families who will pay the price for their mistake.